30 Day Book Challenge (Day 13)
December 3rd, 2015
Heya there!
How are y'all? This is the thirteenth day! We can do this! We're almost half-way through with the 30 day book challenge! LET'S DO IT!
Day 13: Your favourite writer
I've written about this in my Day 3 blog post, and you'll hear about it a lot more throughout this 30 day challenge, but E.D. Baker is one of my favourite writers [actually, you're probably going to hear a lot about E.D. Baker's novels in my lists]. Out of the three series that she's written so far, as of the writing of this post, the only series that I didn't read was the Fairy Wings series, which isn't as interesting in my opinion? But I'm probably going to pick it up later on, hahaha. After all, The Wide-Awake Princess was one of the first books that I read of her [and that I absolutely loved], and I'm looking forward to reading the next books in this series.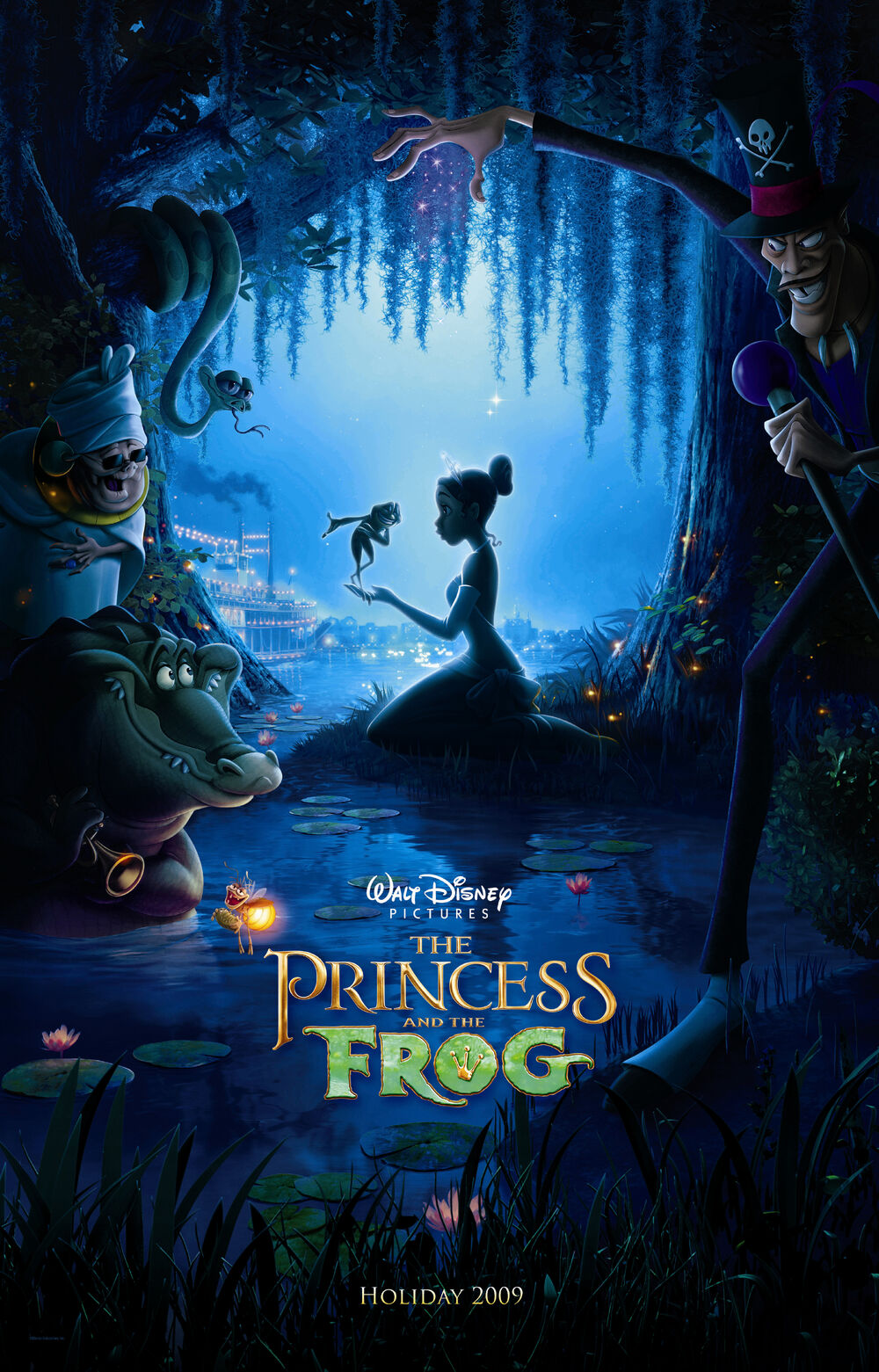 I also read the entire The Tales of the Frog Princess series that she wrote [here's a Goodreads series' list], which, I'll point out, Disney based their Princess and the Frog movie on [Wikipedian source]. I like both versions of the original fairy tale [I go more in details, I think, in another blog post, haha, but most basically, well, I like the idea that they've both gone with, where the girl turns into a frog herself, although the reason in the Disney version doesn't go more in-depth about it? Whereas throughout the E.D. Baker's book series, everything was well developed and had another pretty good fairy tale rendition of it. Of course, the Disney version is just a movie, so they can't possibly go into detail into it whereas the book series has much more time to develop and to work on presenting all the characters, etc.]. But yes, I absolutely love the two versions, and I also like other versions, too! Go on my Fairy Tale bookshelf on Goodreads, haha.
Another writer I absolutely will not shut up about [and yes, you'll hear about her quite often during this month – probably?] is probably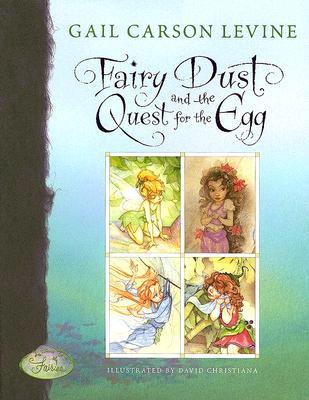 Gail Carson Levine, who not only wrote Ella Enchanted [another very good book that I would recommend and that I loved, and that you'll most probably hear about it a lot…] but also published a couple of 
Tinker Bell (from Disney's Peter Pan) stories, like the Fairy Dust and the Quest for the Egg, for example.
Since it was written on Wikipedia that she published these under Disney, they probably commissioned it? Maybe? At any rate, she was inspired by the fairies from Peter Pan's original author, and also from the Disney movie, I believe, especially since her first book was in 2005 and the Tinker Bell movie was released in 2008 [the franchise is pretty huge]? I read these before I watched the movies, and I was really quite impressed by the way she portrayed Tink and expanded the universe of the fairies. The word of the fairies from this world was extremely interesting [I was sad to see that Peter from the movies only really knew of Tink? It'd be interesting to know where this Disney Fairies franchise is going towards, and if they'll include the Blue Fairy from Pinocchio and other fairies… although they probably mostly mean Never Land fairies]! Almost as interesting as the one in Ella Enchanted.
---
There's probably a ton of authors that I really love, and I can't think about them right now, so I apologize, haha!
---
All right there!
Those were my favourite writers!
Who are yours?

 Ponyta's out!!