Obsessions – Quizzes (31)
April 3rd, 2016
Hello there, y'all!
How's it going? Well, it's been awhile since I made a quizzes post, especially… since… I think that I only have 3 scheduled posts for this particular blog (oops?), and it's for the 30 Day Disney Challenge [oh hey, it's coming out in June 2016]… so I thought I should probably make some more scheduled posts… Since quizzes are mostly a monthly thing, why not try to stop thinking about the educator-parent interviews that I'm to have this Tuesday, and make at least a few posts? Here goes:
The title for this one is: "This Shape Test Will Determine What Type Of Introvert You Are" [link]. As usual, before we start, here are my thoughts: "There are other types of introverts? Interesting! Let's try it out!". I'm not quite sure the kind of introverts there are, but maybe the creative introverts? Or maybe a chaotic introvert? I'm not sure… let's see the results: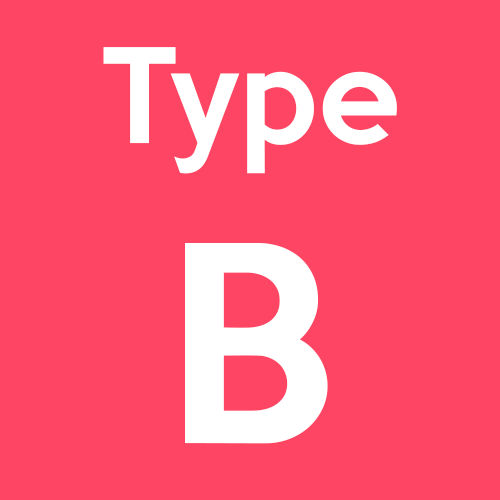 Oh, well… I'm gonna copy-paste my result here, in case you can't see the image:
You got: Type B: Creative

You're a creative thinker and very imaginative. When you read or watch things you find yourself getting easily obsessed and swept away into the worlds you are experiencing. You're often one step ahead of your peers and can see things others can't.
Well, I guess I expected that! Wow, that is quite true that I'm pretty creative? Maybe? I'm not that creative anymore, though, because work means less time to work on nurturing that creativity? I'm surprised that I'm still considered creative? Haha.
---
All right, well,
I'm being lazy. What kind of introvert are you?
I wonder what kinds there are, now… maybe I should try out the other shapes…?
Take care of yourselves! See y'all later!
Ponyta's out